A federal judge in New York on Thursday ruled against a lawsuit brought by a small company group trying to return on the Major League Baseball (MLB) yearly All-Star Game to Atlanta after league officials chose to transfer it to Colorado in protest against Georgia's recently enacted election law.
U.S. District Judge Valerie Caproni said at a hearing in Manhattan on Thursday the Job Creators Network (JCN), a conservative small business group, lacked legal standing to challenge the MLB decision to move the game, or reveal it faced irreparable harm.
MLB moved the All-Star Game, scheduled for July 13, to Denver's Coors Field from Truist Park out Atlanta in early April, soon after Georgia embraced new voting legislation, SB 202, or the Election Integrity Act of 2021 (pdf). The legislation cleared both state legislative chambers without a Democratic backing, and was signed into law by Georgia Gov. Brian Kemp on March 25–drawing praise from backers of elections integrity measures and protests from people who maintain that the bill numbers to voter suppression.
"I was proud to sign S.B. 202 to ensure elections in Georgia are secure, fair, and accessible," Kemp stated on Twitter. "I appreciate the hard work of members of the General Assembly to make it easy to vote and hard to cheat."
Shortly after the bill was signed into legislation, MLB Commissioner Robert D. Manfred Jr. declared that the league was moving the match from Georgia.
"Over the last week, we have engaged in thoughtful conversations with Clubs, former and current players, the Players Association, and The Players Alliance, among others, to listen to their views. I have decided that the best way to demonstrate our values as a sport is by relocating this year's All-Star Game and MLB Draft," Manfred composed on Twitter.
He added that the MLB "fundamentally supports voting rights for all Americans and opposes restrictions to the ballot box."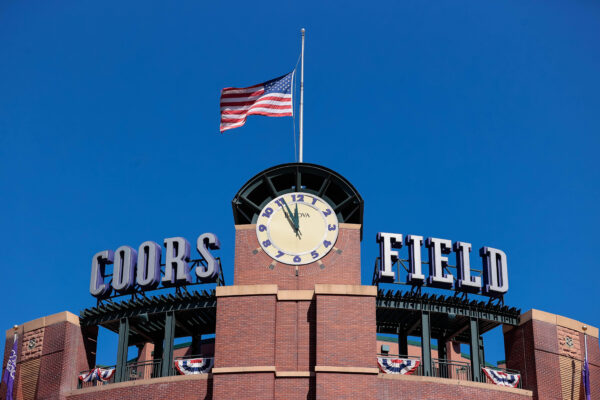 At Thursday's hearing, Caproni stated MLB's decision didn't single out small companies, including the plaintiff's estimated 3,600 m