The Australian government has made it easier for overseas workers to enter the country to fill labour shortages in the agriculture and hospitality industries.
"The Morrison Government has today announced the first stage of reforms to Australia's labour mobility programs – the Pacific Labour Scheme (PLS) and the Seasonal Worker Program (SWP)–which will make the programs easier to access, protect worker welfare, and better meet the workforce needs of regional Australia," read a joint statement on Sept. 14 by Foreign Minister Marise Payne, Employment Minister Stuart Robert, and Minister for International Development and the Pacific Zed Seselja.
"The centrepiece of today's reforms is a single streamlined application process for both the PLS and SWP offering more flexibility and less red tape."
Since the PLS and SWP were reintroduced in September 2020, over 10,600 Pacific and Timorese workers have arrived in Australia, who have been "the lifeblood of many regional businesses" by helping processing meat and harvesting crops.
"The changes announced today will support the Australian Government's commitment to bring an additional 12,500 workers to Australia by March next year, with 27,000 workers already in the work-ready pool."
A new website named "The Pacific Australia Labour Mobility (PALM)" was established for employers to join the two programs through a single application.
Some of the new policies include allowing PLS workers to be recruited in more locations across regional Australia, enabling hotels and resorts to employing SWP workers in peak seasons across rural and regional Australia, allowing PLS workers who have spent 3 years in Australia to continue working for an additional 12 months, removing the upper age limit of 45 years for PLS workers and so on. More measures are expected to be announced later this year.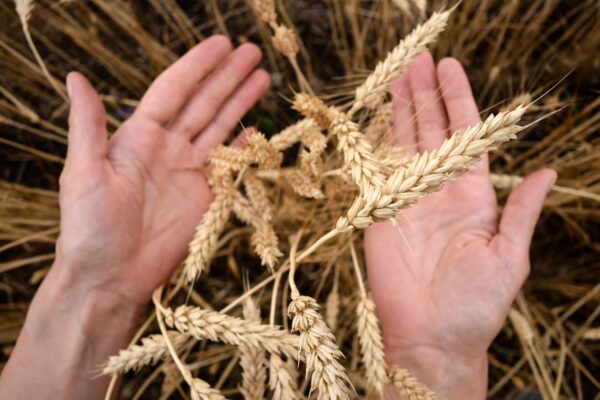 It is forecast that Australian farmers will achieve a record $73 billion (the U.S.$53.5 billion) this harvesting season due to price increases and higher production volumes. However, around 30,000 overseas workers approved to enter Australia before the harvest season, including 7000 fully vaccinated, are facing being locked out because